In Africa, where trade holds immense potential for unlocking economic prosperity, harnessing the power of data is critical. Data and insights can play a pivotal role in facilitating seamless exchange and driving growth in markets. Unfortunately, Africa suffers from a general paucity of data, particularly when it comes to local trade. The lack of access to reliable and up-to-date information is one of the major challenges faced by local traders, potential investors and policymakers. CoAmana's data-driven platform helps to bridge the information gap, providing real-time insights on product availability, pricing and market demand. Our platform, alongside our deep grassroots and community linkages, provides CoAmana with a unique perspective, allowing us to.
For local traders, this means we can help foster inclusive growth by empowering small and medium-sized enterprises (SMEs) to seize business opportunities and participate in international trade.
For potential investors, CoAmana's access to local data allows us to identify local trends, preferences and challenges, leading to a deeper understanding of the immense, untapped potential of African markets.
While for policy makers and development partners, our insights can provide a foundation for evidence-based approaches, which in turn facilitates the development of appropriate strategies and effective allocation of resources.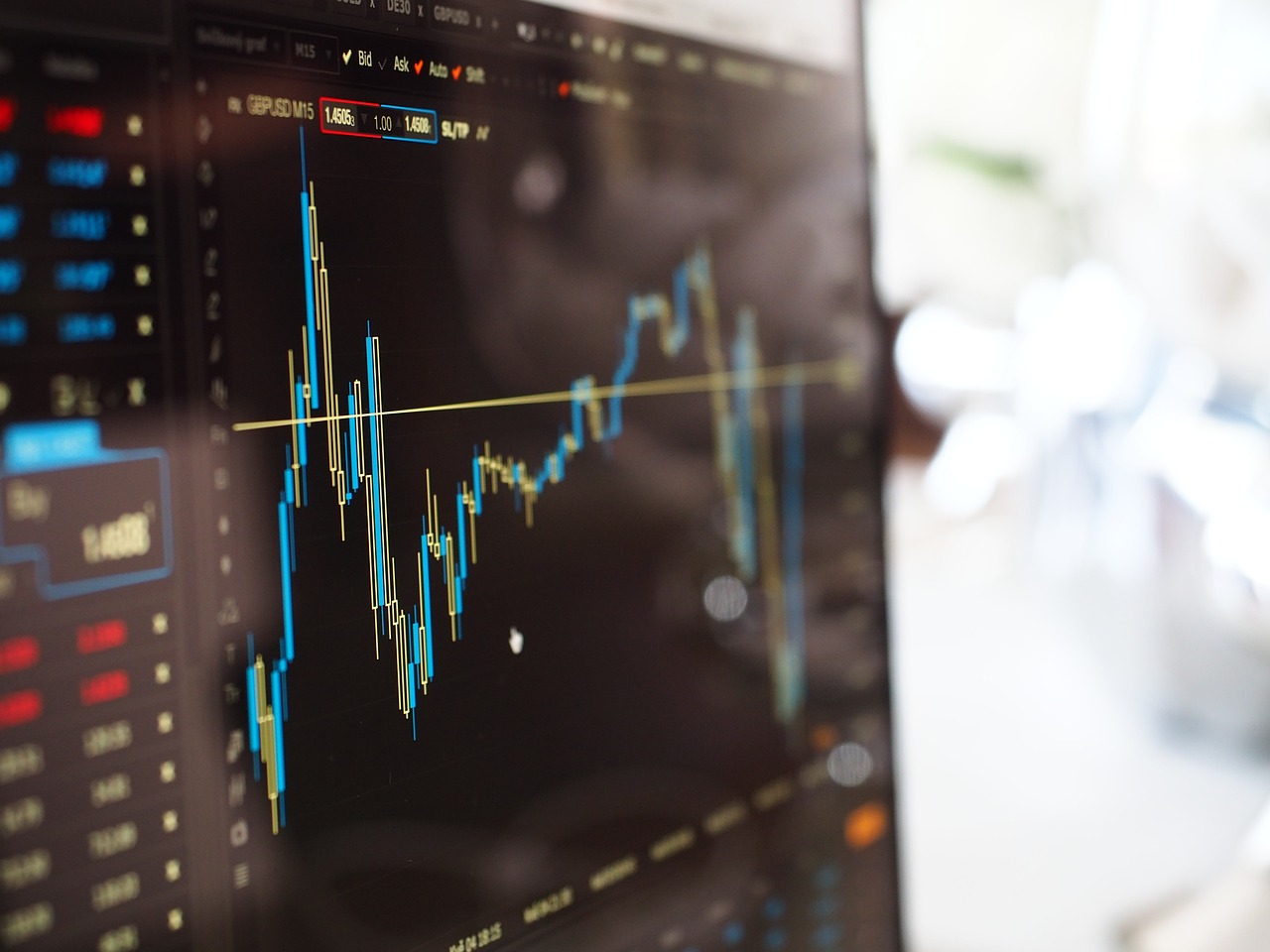 Comprehensive data is required to accurately assess the impact of interventions, from private investments and empowerment programmes, to national economic strategies and regional trade agreements, such as the African Continental Free Trade Area (AfCFTA). By providing reliable data on market size, consumer demographics and growth prospects, we can support key stakeholders in making informed decisions.
Data and insights are indispensable for facilitating trade across Africa. They arm local businesses, investors and policymakers with the knowledge necessary to navigate complex but rapidly growing markets. CoAmana is harnessing the power of data to overcome information asymmetry and unlock the full potential of trade to drive sustainable economic development in Africa.