The Community Supported Agriculture (CSA) Day held at Nairobi's Safari Park Hotel was an exhilarating celebration of agricultural excellence and knowledge sharing. Orchestrated by CoAmana, the event was a beacon of collaboration.
Over 120 farmers, each a custodian of their community's rich agricultural heritage, converged at the CSA Day event from 40 diverse farming communities. CoAmana, in seamless collaboration with Sprout, MercyCorps Agrifin, and GIZ, orchestrated a healthy space for collaboration and exchange of information.
Dialogue, Discourse, and Discovery
The day kicked off with a lively town hall discussion, a melting pot of wisdom where farming communities engaged in candid conversations with luminaries like Mark Muhia (GSMA), Emmanuel Makau (MercyCorps Agrifin), Nasir Mohammed (CoAmana), Sukirti Vinayak (Pula), Dolapo Olusanmokun(MercyCorps Agrifin), James Wachira (Nairobi County Government) and Hafsah Jumare, the CEO of Coamana.  The air buzzed with energy as ideas sparked and insights flowed freely.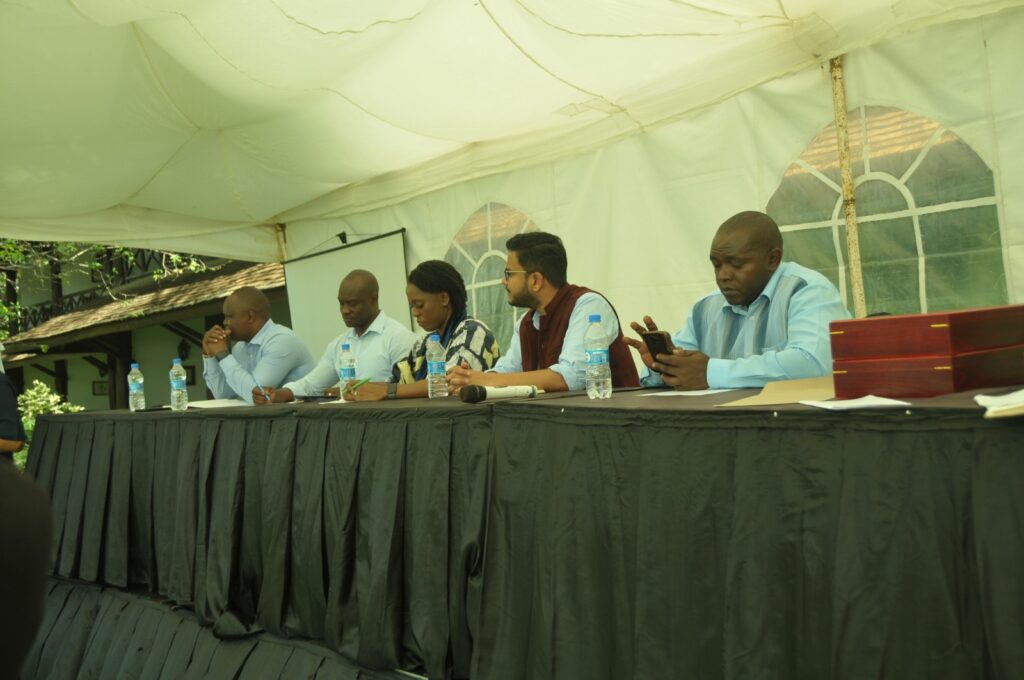 Farmer-Centric Interaction
Farmers took center stage, exhibiting their products and interacting with the public. Attendees had the opportunity to savor fresh produce, engage with farmers, and delve into the intricacies of farming practices.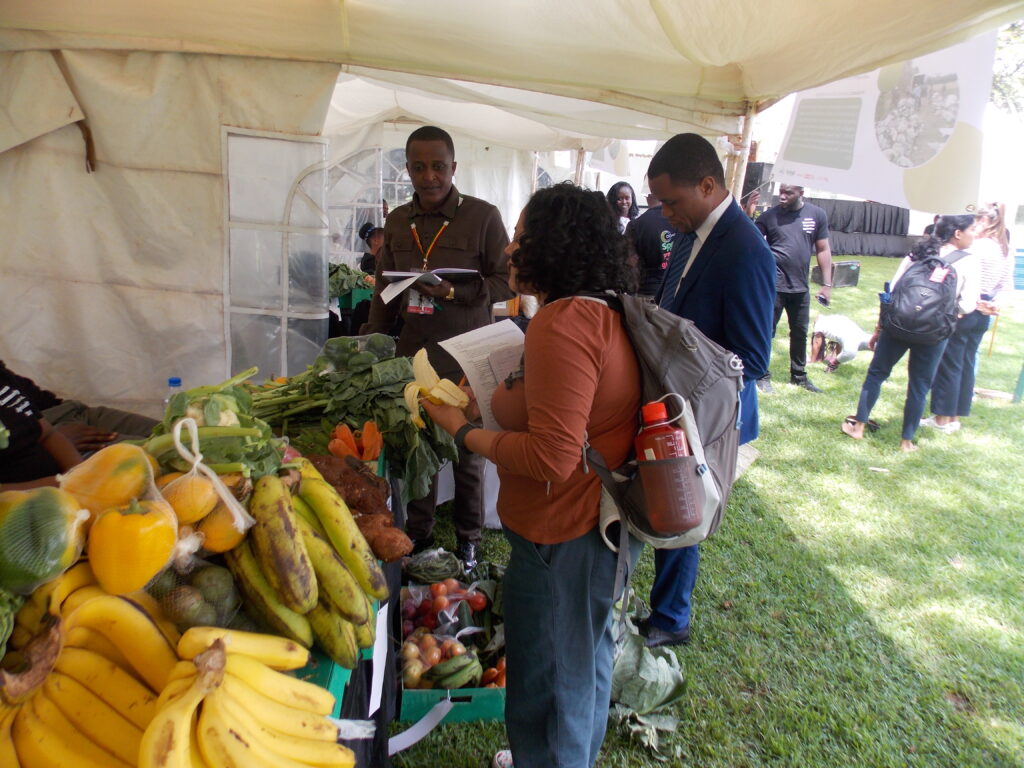 The Blue Ribbon Competition
Judges Kevin Gitau Ng'ang'a (Sprout), Patricia Moreno Cadena (CGIAR) and Robert Kubai (Eastern Africa Farmers Federation) reviewed the exceptional produce showcased by farmers. Kilima Ngai, Charagita, and Nkubu captured the hearts of all with their outstanding contributions, earning accolades and applause.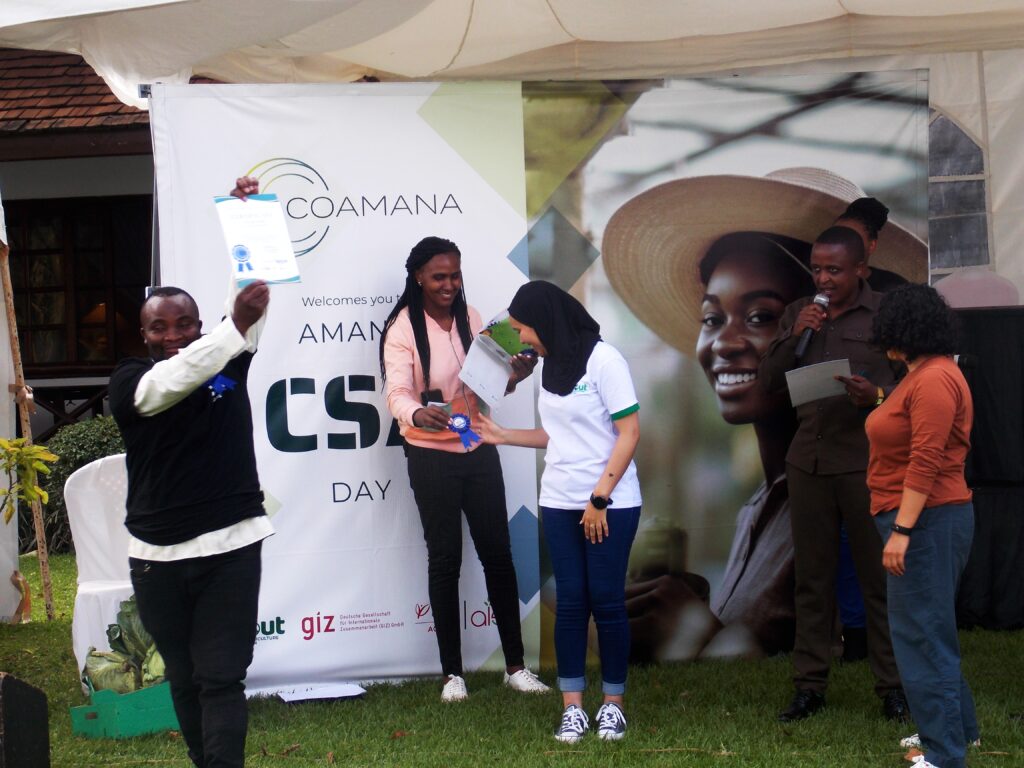 Paving the Path to Transformation
The event wasn't just about awards and discussions; it was a journey through the tapestry of African agriculture. Innovative market showcases and immersive learning experiences provided a deeper understanding of the diverse agricultural landscapes, unveiling the hidden gems of Kenya's farming communities.
The echoes of CSA Day continue to reverberate long after the event. The seeds of transformation were sown, nurturing aspirations for a robust agricultural future in Kenya. The shared knowledge and insights promise a revolution, as policymakers and stakeholders delve deeper into crafting groundbreaking policies and innovations.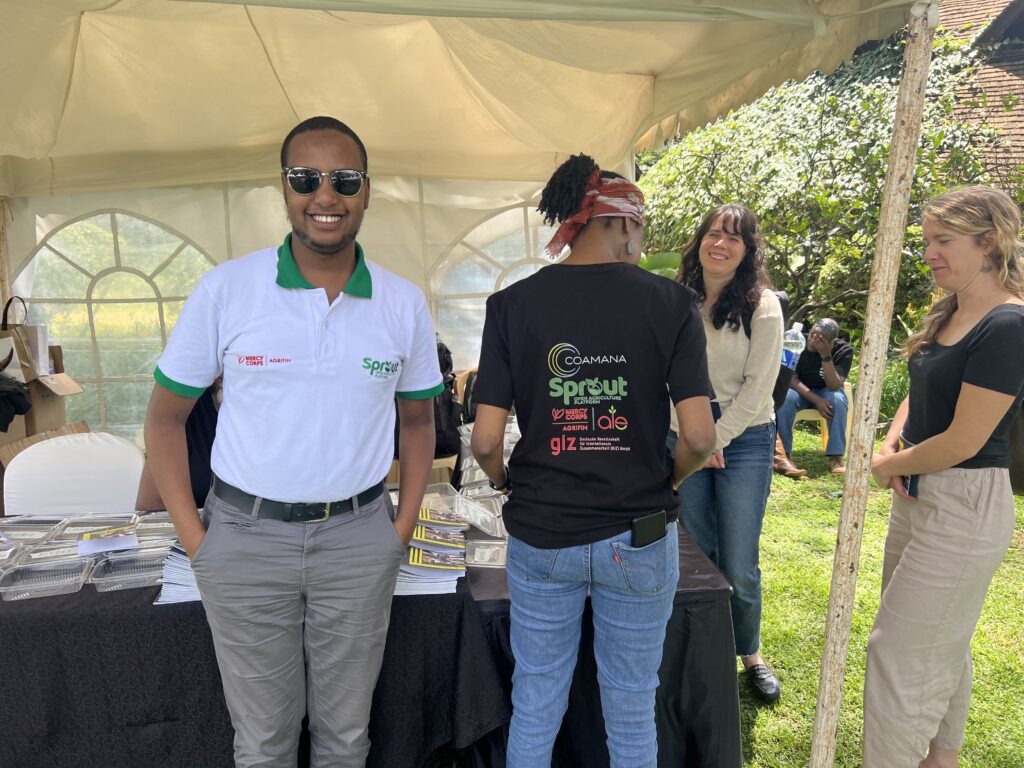 Looking Ahead
With newfound discourse and a wealth of shared knowledge, the future is promising. The event's success amplifies the potential for innovative advancements and sustainable agricultural practices, setting the stage for a thriving farming community.
CSA Day wasn't just a celebration; it was a catalyst for change, igniting a collective vision for a robust and sustainable agricultural future in Africa.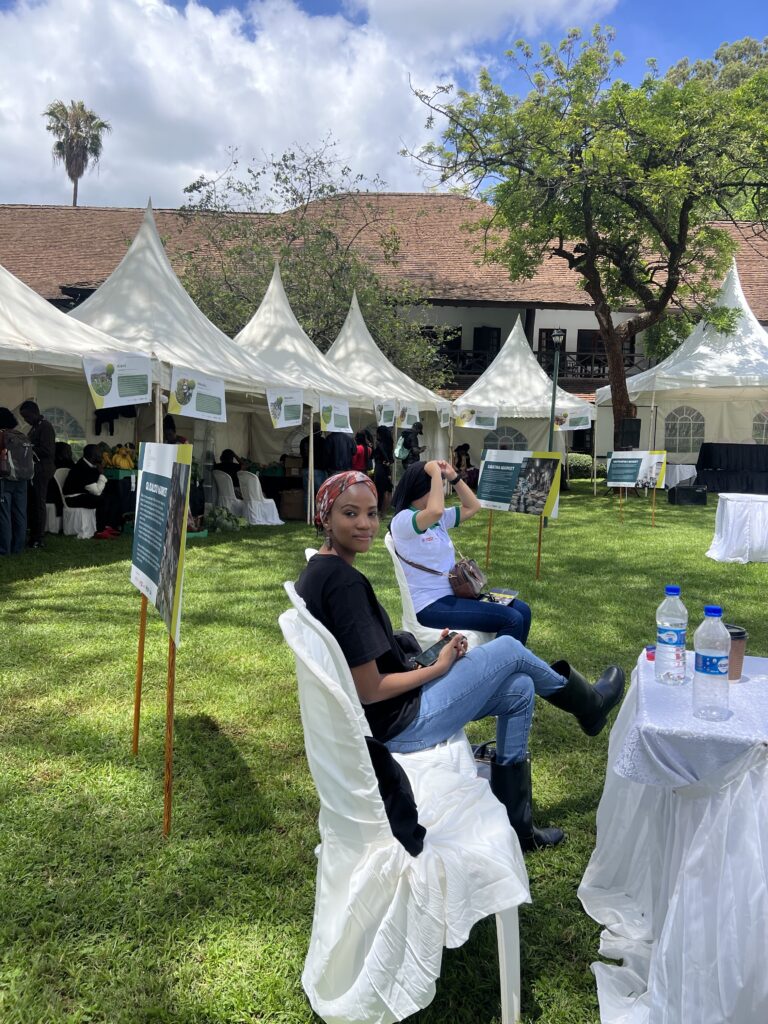 Winners from the Blue Ribbon
Cabbage: Kilima Ngai and Maili Nne
Potatoes: Charagita
Tomatoes: Nkubu
Judges Favorite: Kilima Ngai
Crowd Favourite: Wanjohi